Over 250,000 Women's Lives Changed!
LOVED BY: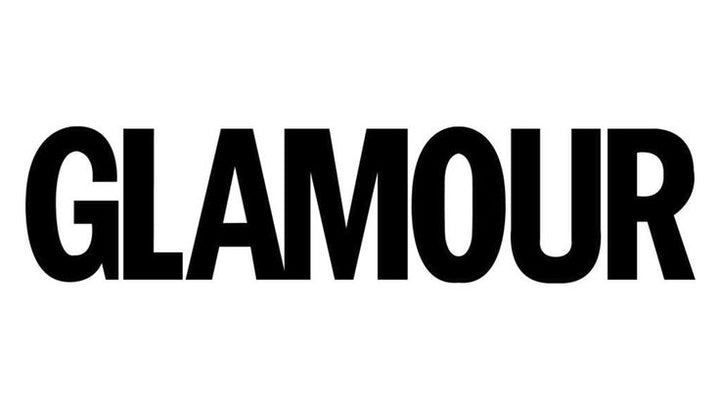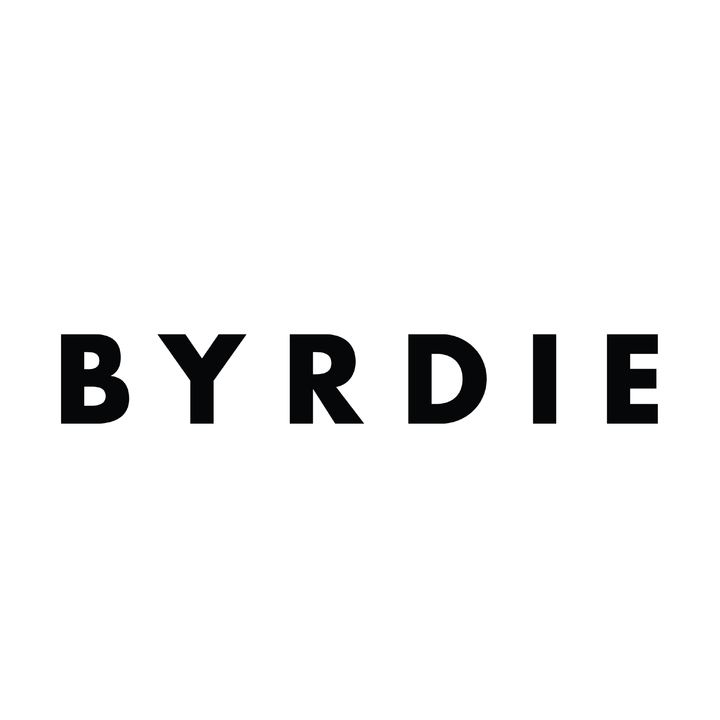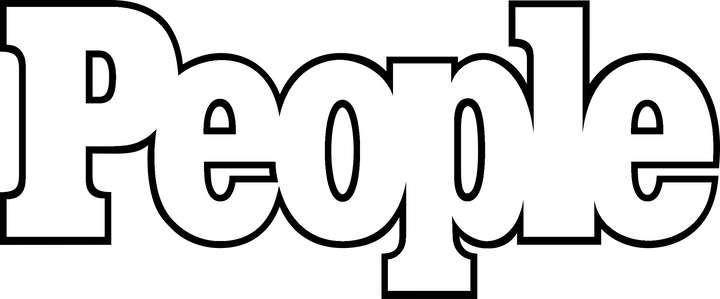 List of Ingredients
Butyrospermum Parkii (Shea) Butter, Garcinia Indica (Kokum) Seed Butter, Natural Flavors, Fragaria Ananassa (Strawberry) Seed Oil, Persea Gratissima (Avocado) Oil, Shorea Stenoptera (Illipe) Seed Butter, Rubus Chamaemorus (Cloudberry) Seed Oil, Punica Granatum (Pomegranate) Seed Oil, Ficus Carica (Fig) Seed Oil, Vaccinium Vitis-Idaea (Lingonberry) Seed Oil, Cannabis Sativa (Hemp) Seed Oil, Trihydroxystearin (Vegetable Derived), Bis-Behenyl/Isostearyl/Phytosteryl Dimer Dilinoleyl Dimer Dilinoleate (Plant Derived), Glyceryl Behenate, Glyceryl Behenate/Eicosadioate (Vegetable Derived), Tocopherol (Vitamin E), Synthetic Fluorphlogopite, Titanium Dioxide (non-Nano), Melia Azadirachta Leaf Extract, Eclipta Prostrata Extract, Moringa Oleifera Seed Oil
Strawberry Fruit Extract
A phenomenal source of vitamin C and antioxidants, strawberry fruit extract helps shield your lips from harm as they withstand daily environmental damage.
From Self-Conscious to Fully Confident
Hi, I'm Camille,
After unsuccessfully battling breakouts for 16 years, I was left feeling the way most of us who struggle with acne do: frustrated, discouraged, and at the end of my rope.
I'd tried it all—elimination diets, medical prescriptions, trendy creams, and visits to a naturopath. I know what it's like to be so excited to try something new—only to be crushed a few months later when it doesn't work and you've only wasted more precious time. I know what it's like to be told to "wash your face more," "wash your skin less," "follow a clean diet," or "take X supplement."
Nothing worked for me, so I decided to create my own products that would. After investing in years of research, I learned the true root cause of why acne occurs—and how to address it for good using natural ingredients.
I still remember the feeling of my first makeup-free day, and I want YOU to have that same joy as you look in the mirror. Seven years later, Averr Aglow's all-natural skincare has helped over 250,000 women—and counting!—feel confident and radiant in their own skin.
Frequently asked question
You will be happy to know our skin care products are gluten-free.  Now if only someone would make gluten-free pancakes that taste as good as our products work, then we would have something to talk about. :)
No, we do not test on animals. All of our products and ingredients are cruelty-free.
Our office mascot, a Maltese named Bella, hangs out with us all the time and we wouldn't dream of trying it on her or her best friend Coconut, a Havanese, who stops by from time to time.
However, we DO test on Sophia, our beauty editor, who can be a real bear sometimes if she doesn't have her coffee Monday morning ;)
Unfortunately, we do not offer product samples. Our products can take anywhere from a few weeks to a few months to see results.
If you are wondering if these products are right for you, take a look at each individual product page where we highlight key ingredients and what they do for your skin and complexion or drop us a line on our contact form or at glowteam@averraglow.com, and we will help you work through what products would work best for your skin.
Our products are designed for sensitive skin. They are hypoallergenic, non-irritating, and paraben free. We source organic and wildcrafted ingredients from exotic locations that specialize and deliver the most luxurious of ingredients and with the highest amount of nutrients for that plant from that particular location.
Examples include:
- Pink Clay from France
- Roman Chamomile from England
- Raspberry Seed Oil from Washington State
- Manuka from New Zealand
- Bergamot from Italy
- Coral from sustainably harvested above sea level beds in the Caribbean
Our products do not contain harsh chemicals, toxins, and fillers like many other beauty products. They are cruelty-free.