Empower Your Glow with Averr Aglow
Our all-natural, cruelty-free skincare line goes beyond the surface, tackling the root causes of acne and skin discomfort to help you reveal your best skin ever. Designed with you in mind, we take you on a skincare journey tailored to your unique needs, offering radiant results and a confidence boost that transforms not just your skin, but your outlook on life, too. With Averr Aglow, it's more than just skincare, it's a celebration of your radiant self.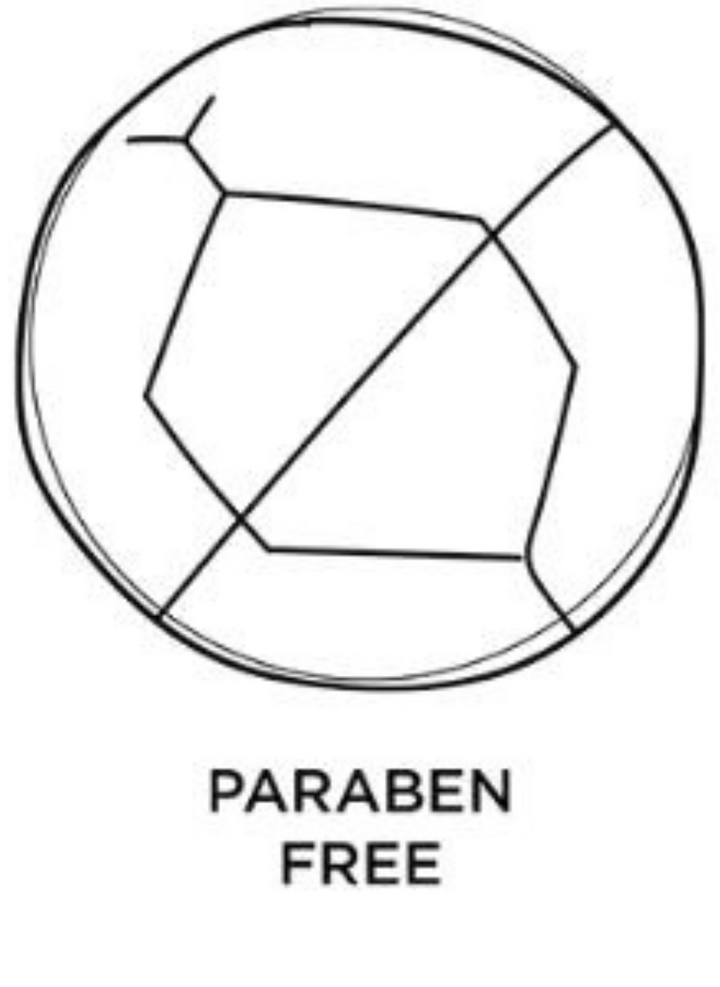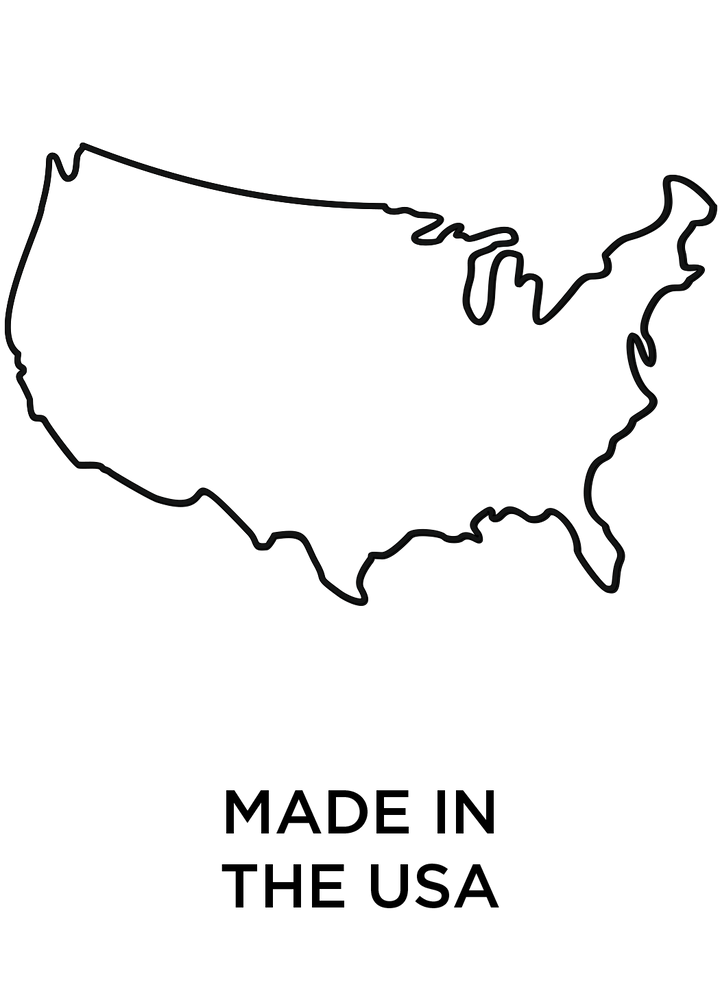 Unleash Your Radiance: Find Your Skincare Match
Say goodbye to skincare guesswork and welcome a radiant, confident you. Embrace a unique, natural skincare routine that tackles acne at its root, letting you:
Make plans without skin worries
Meet new people with confidence, not concern
Save time and money by ending the product-hopping cycle
With Averr Aglow, it's not just skincare—it's a self-confidence revolution.
Loved By: