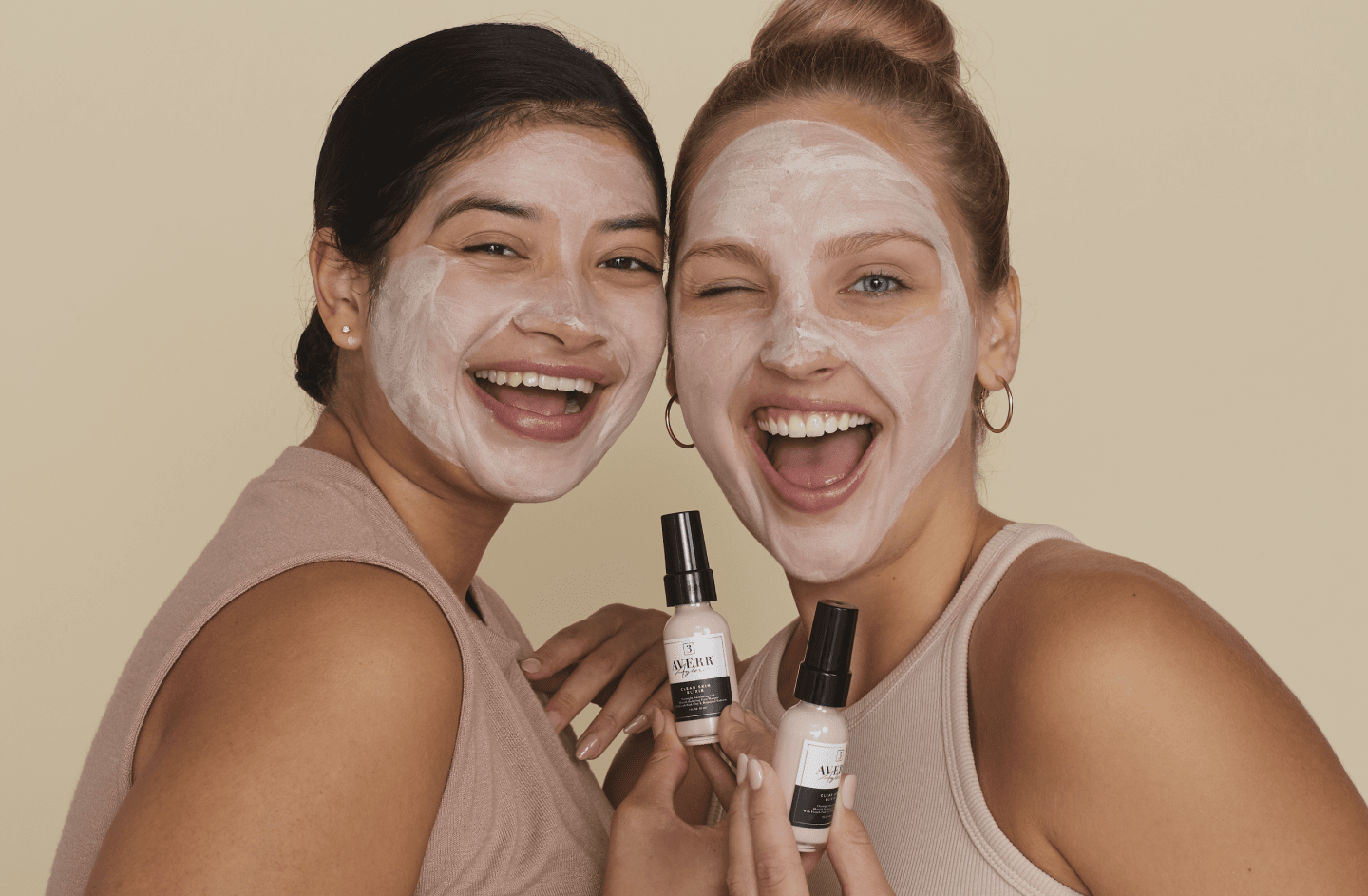 Unleash Your Skin's
True Potential
Rediscover Your Radiance with Averr Aglow's Gentle and Effective Acne Solutions
Nourish and protect your skin with our range of 100% natural, vegan, and cruelty-free acne skincare products. Each formula, crafted with the purest ingredients, targets acne at its source, treating pimples, blackheads, and breakouts while promoting a healthy, radiant glow. With Averr Aglow, reveal the confident, beautiful skin you deserve. Start your journey towards an acne-free, confident you today!
Feel Confident in Your Skin
Beautiful skin begins with expertly crafted products. That is why we have worked tirelessly to perfect the art of skincare. Every one of our products is infused with superior ingredients, like rare earth oils and skin-enhancing vitamins, to ensure your skin gets everything it needs to thrive. Innovative science, masterful engineering, and naturally-derived botanicals are the only secrets behind our brand. And we wouldn't have it any other way. Welcome to Averr Aglow.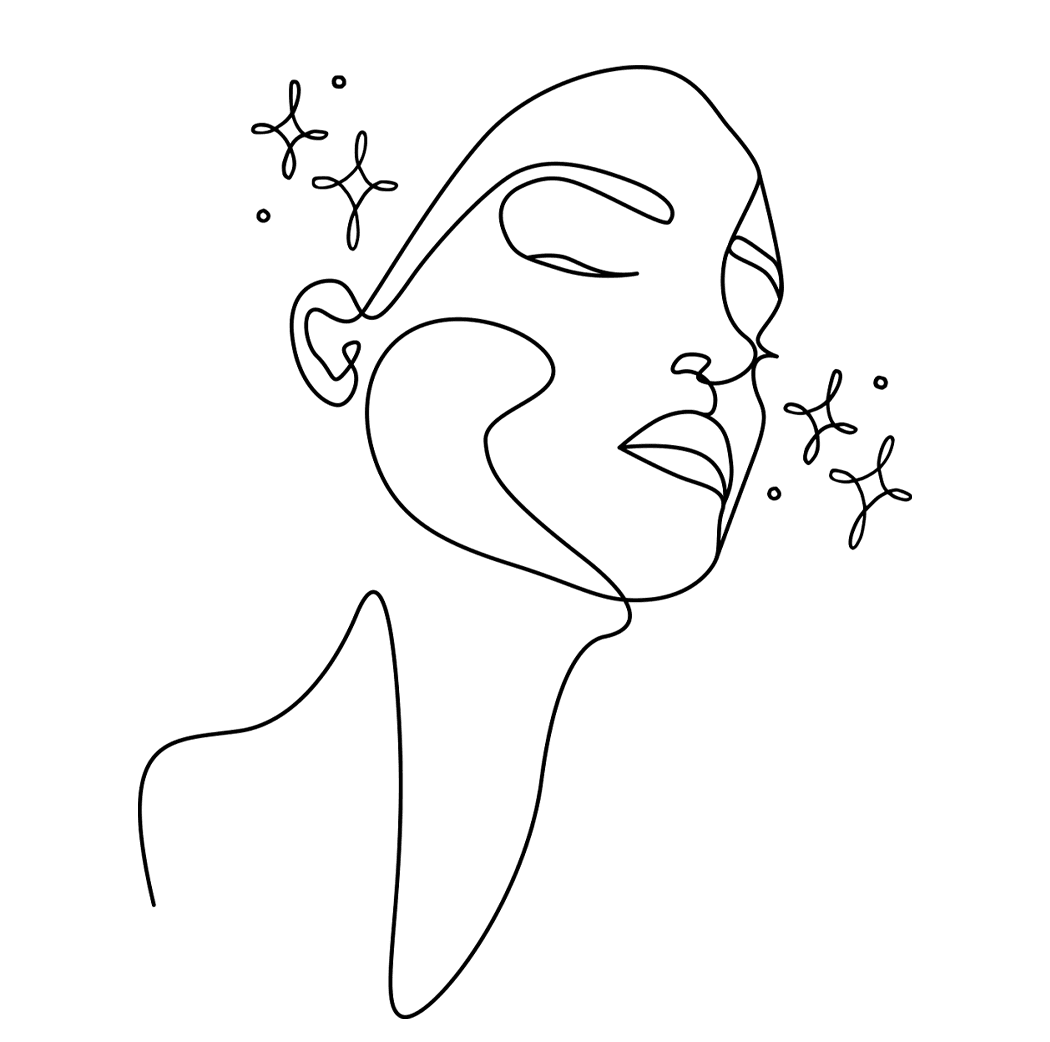 Crafted by Nature
With the help of rich botanical extracts, skin-enhancing vitamins, and naturally-derived minerals, we have created the most potent skincare products imaginable. Every creation is uniquely crafted and effortlessly effective so that you can feel your most beautiful 24/7. We only create products we know you will love and keep coming back to. Timeless, classic, radiance in every bottle. It's the Averr Aglow difference.
True Words From Our Customers
Let me start by saying I am way outside of my comfort zone posting these pics and I never planned to do a before/after post, but Averr Aglow has helped me so much I can't NOT share. 


So I am 42 years old and I have struggled with acne my entire adult life. I've been on accurate three times (yup, thrice times), I've used countless over the counter acne cleansers, retinol creams blah blah blah...

Liz G.
Been using Averr Aglow for about 8 months and obsessed..I love this skincare system ... before I was getting hormonal acne every month that would be huge, cystic and take forever to disappear (I had more acne now at 38 than in HS!!!- uggghhh) Thank you Averr Aglow for a great skincare system! Pic was taken today.

Jenna M.
A full 3 months of using Averr Aglow. Just wow. Thank you so much Averr Aglow for creating a product that works and has done what no other has ever come close to doing! A 15 year struggle, Accutane, thousands of products and dollars no more. Seriously, thank you so much.

Leah M.
Just wanted to share my results. Picture on the left was February 22nd, June 4 on the right. I'm wearing absolutely zero makeup on my actual face...just mascara. This is a first in my adult life. I started with the Clear Skin kit and have added in the serum, toner and the exfoliating mask. Stick with it, it works!!!

Jen M.
I'm 2 1/2 weeks into AA. I bought the full kit and have been using it religiously. I'm super happy with my skin so far!!! I feel like there is a huge difference in overall tone and texture. I have a few red spots/scars that are still healing, but my skin heals so much faster with AA. (Both pics are without makeup).

Veronika B.